Welcome to Detailing Solutions -
A Next-Generation Communication!
Detailing Solutions provides an appealing, interactive, salient highlight clip of your pdf or brand video files.

This smart platform converts the boring heavy PDF file, booklet, brochure, etc. in to an out-stream video like format for mobile web.

Now, let your print or video communication look more professional and more engaging with a realistic reading experience on just one click.

Now connect with your customers through Detailing Solutions for your every fine detailing story that needs to be delivered, read, or watched! So are you looking to ease your communication and improve your reach in real-time!
Detailing Solutions offers an easy-to-use format for your digital documents, videos, etc.


The output is beautifully rendered and is easy to share 

– 

As a direct link or through QR code


Reaching your customers is very easy


Now, reading is fun with this smart Detailing Solutions!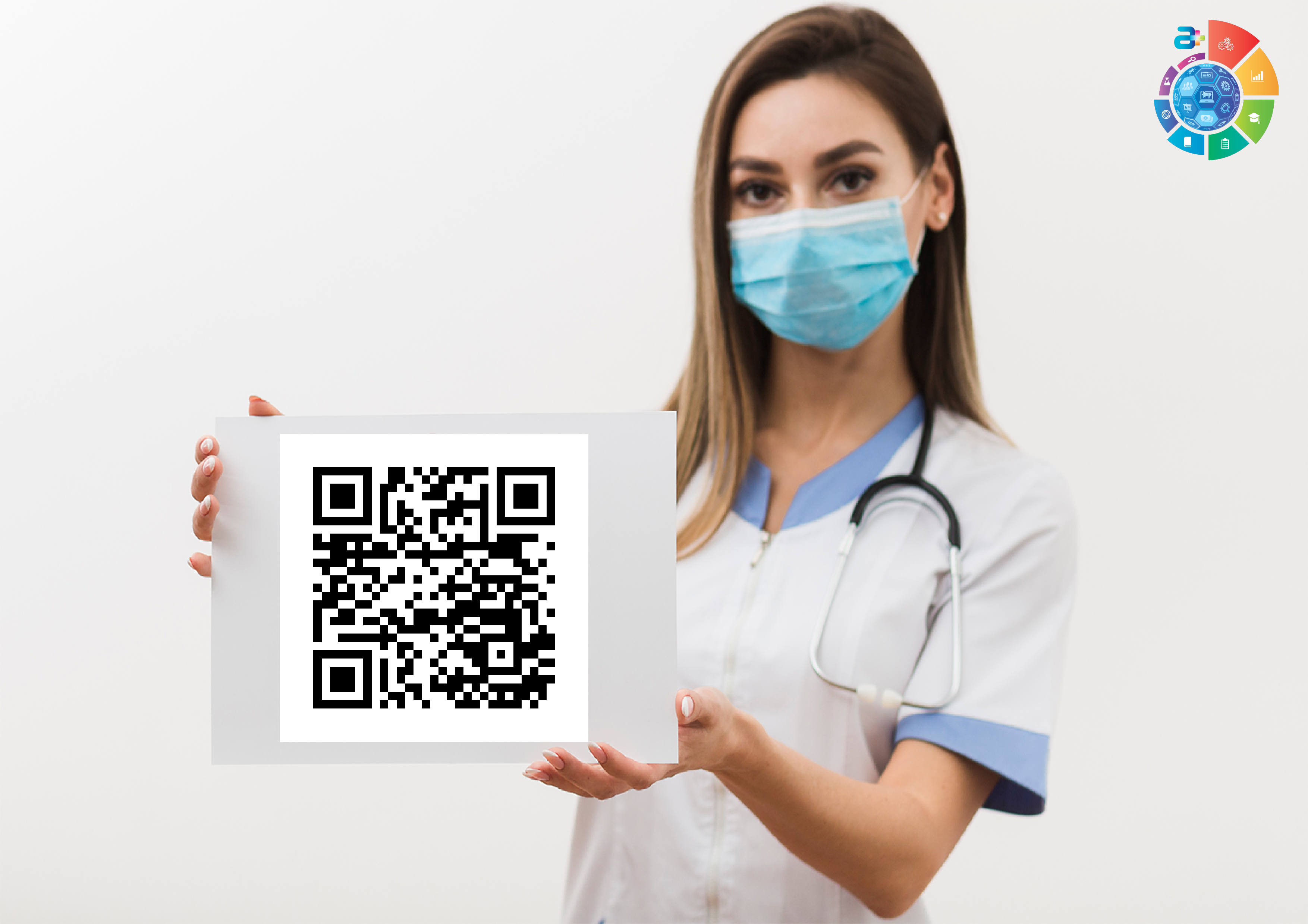 Instantly view on:
Features:
Viewers can scroll up or down to control the playback speed and direction of the highlight clip, creating a playful readable version
The files appear superior and beautiful to look with the simplicity of managing them from anywhere and anytime